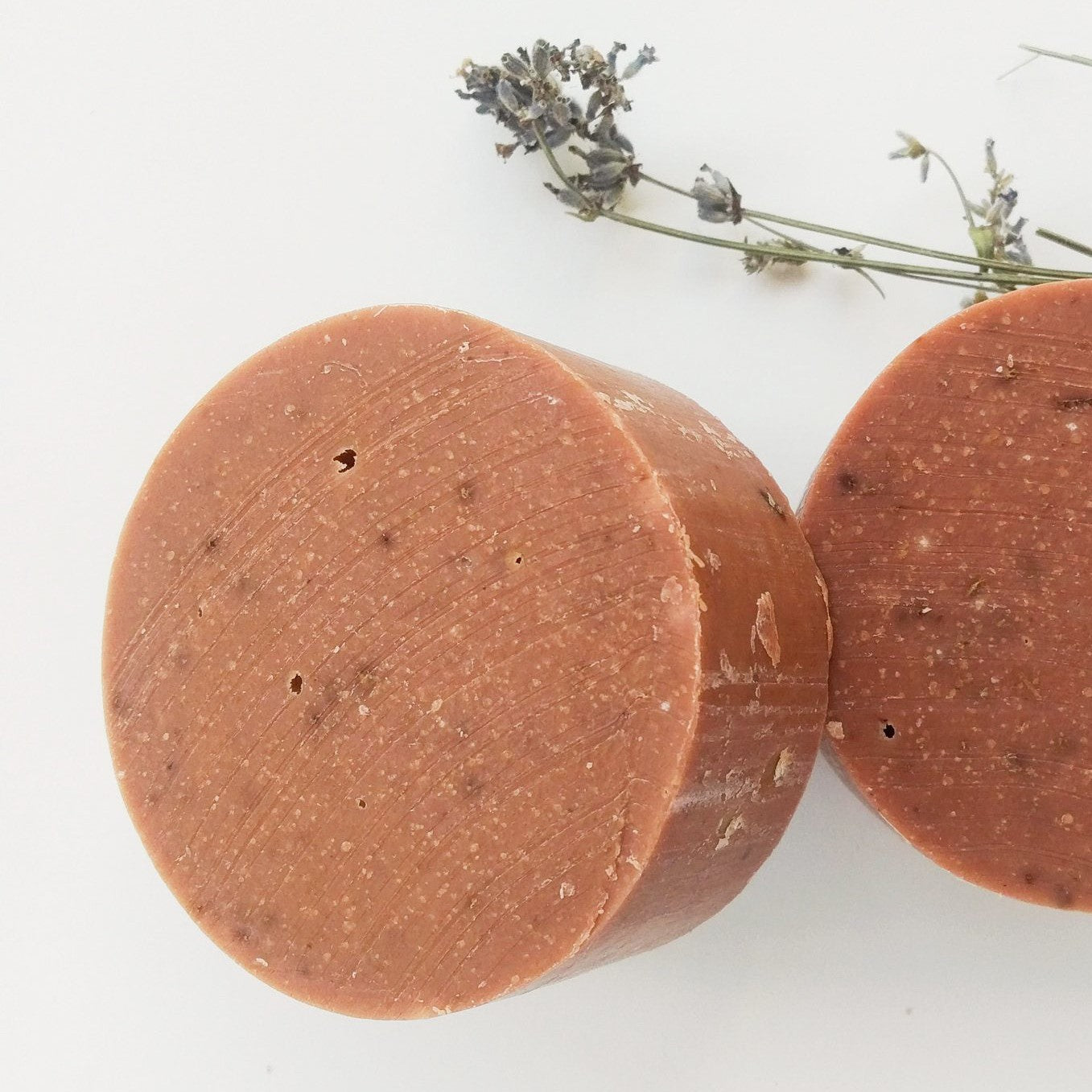 Unscented Spa Bar
We've made a batch of one of our most popular soaps in an unscented form, just for the Christmas season! Still loaded with with lavender buds and pink clay for a gentle exfoliation, created with olive oil, and sweet almond to keep your skin moisturized. This bar also double duties as a great shampoo bar!
Made with coconut oil, olive oil, palm oil, sweet almond oil, castor oil, goat milk, lavender buds and essential oils.
Because each soap is individually cut and made in small batches, bars may vary in appearance.