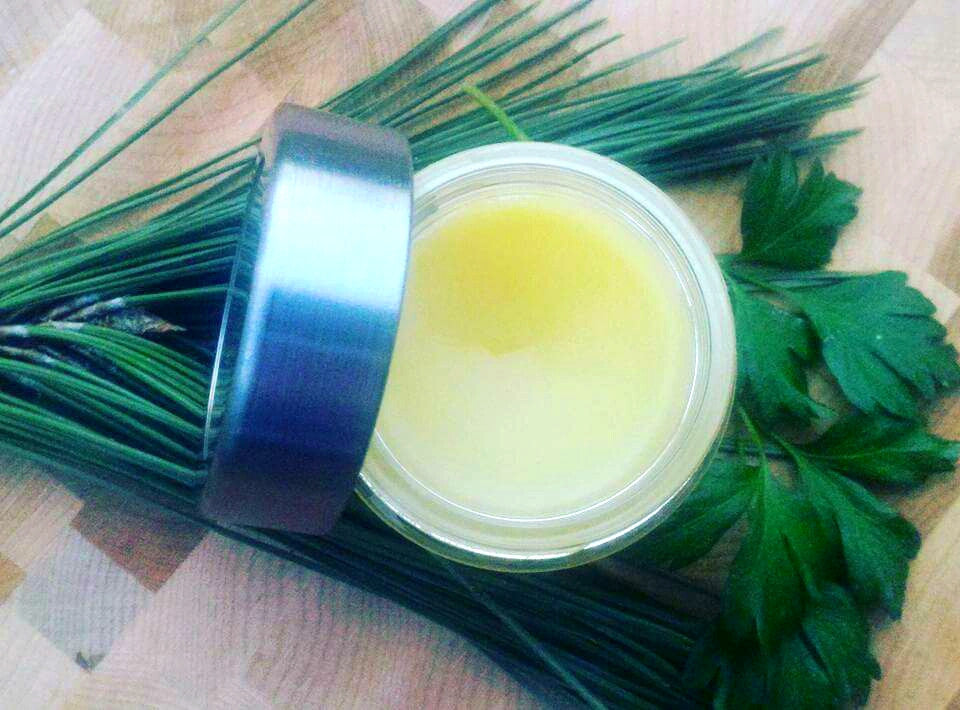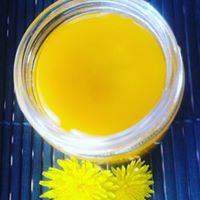 Natural Salves
Salves are a carefully selected combination of infused plant based oils mixed with essential oils to create an ointment that can be applied topically to your skin. 
Lavender Salve~ With your skin's healing health in mind, this salve is used best on burns, abraisions, deep bruises and cuts. This is an excellent product for new tattoo care! Made with olive oil, coconut oil, comfry, beeswax, aloe vera, vitamin e, st johns wort, callendula, lavender essential oil, honey.
Dandelion Muscle and Joint- Dandelions are fabulous for your skin and have excellent anti inflammation attributes. Joints and muscles affected by arthritis, repetitive strain or tension can benefit from long time use of this salve.  This salve will also cater to dry, chapped or cracked skin.  Made with dandelion infused olive oil, coconut oil, beeswax, comfrey, sea buckthorn, vitamin e, tangerine and bergamot essential oils.
2oz jars