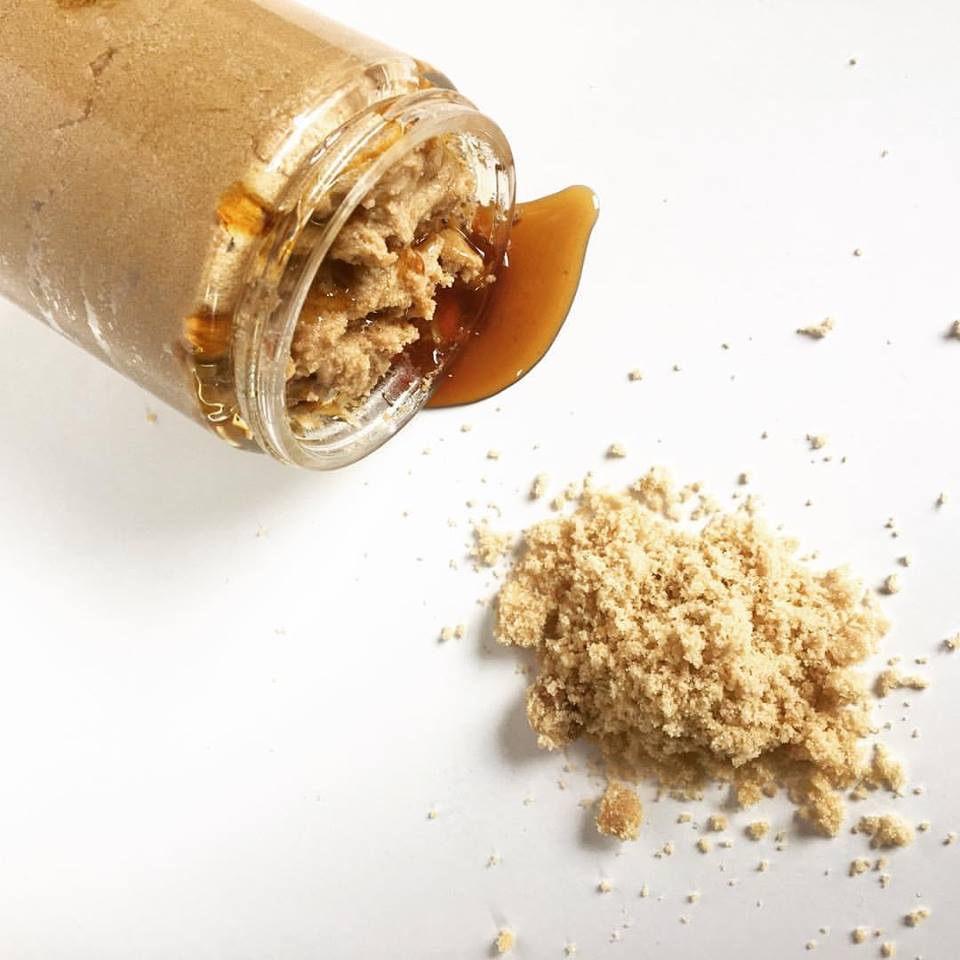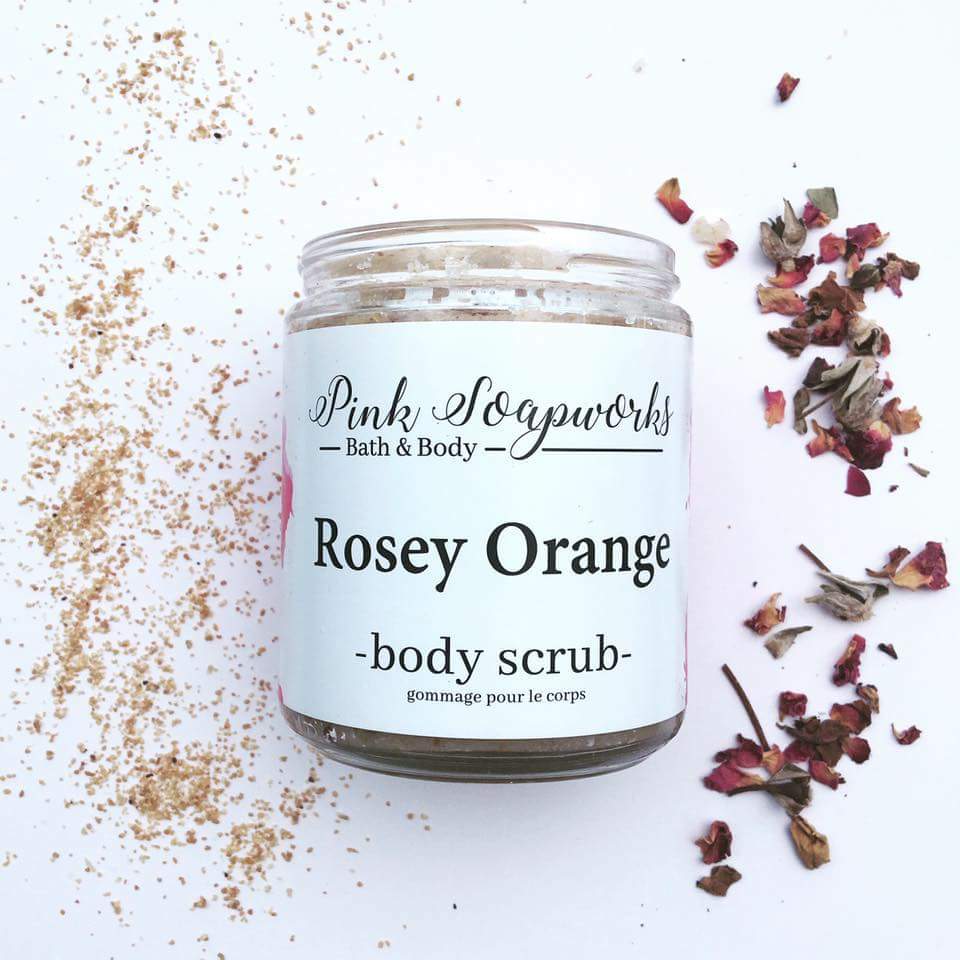 Body Scrubs
What a wonderful way to rejuvenate and freshen your skin. Whether in the shower, or just on your face, our whipped scrubs cater to different skin types, needs for exfoliation and are packed with moisturizing elements..... we offer a variety for different skin needs..
ROSEY ORANGE -  Is this what your skin has been craving?? Yes please! Orange essential oil and Rosewater to brighten your day. This is a heavier exfoliating scrub that will leave your skin fresh and moisturized.
COFFEE- it just seems natural to start your day with a cup of java then jump in the shower and wake up with our coffee scrub. Coffee scrub is just as good on your body as it is in your favourite cup. Blended with moisturizing oils to leave you silky smooth. This is a medium exfoliate scrub in Vanilla Latte. Our coffee beans come from Happy Goat Coffee in Ottawa.
GLOW SCRUB -Why do we love glow? It's a gentle, calming scrub. Made with essential oils of sweet orange, lime, grapefruit and tea tree. Combined with Shea butter, sweet almond oil, coconut oil, olive oil, oatmeal and honey to create the perfect blend.       
8 oz glass jars