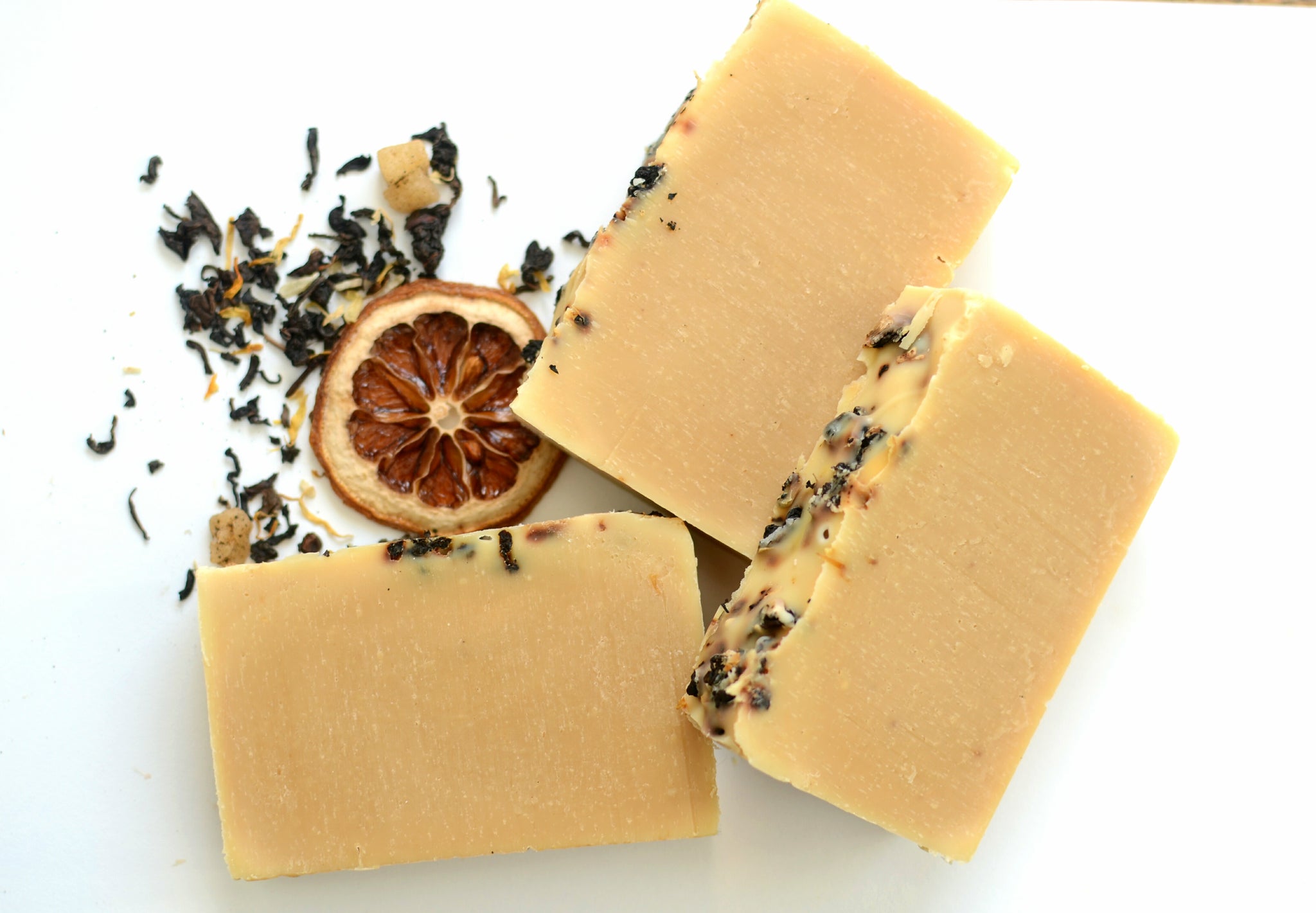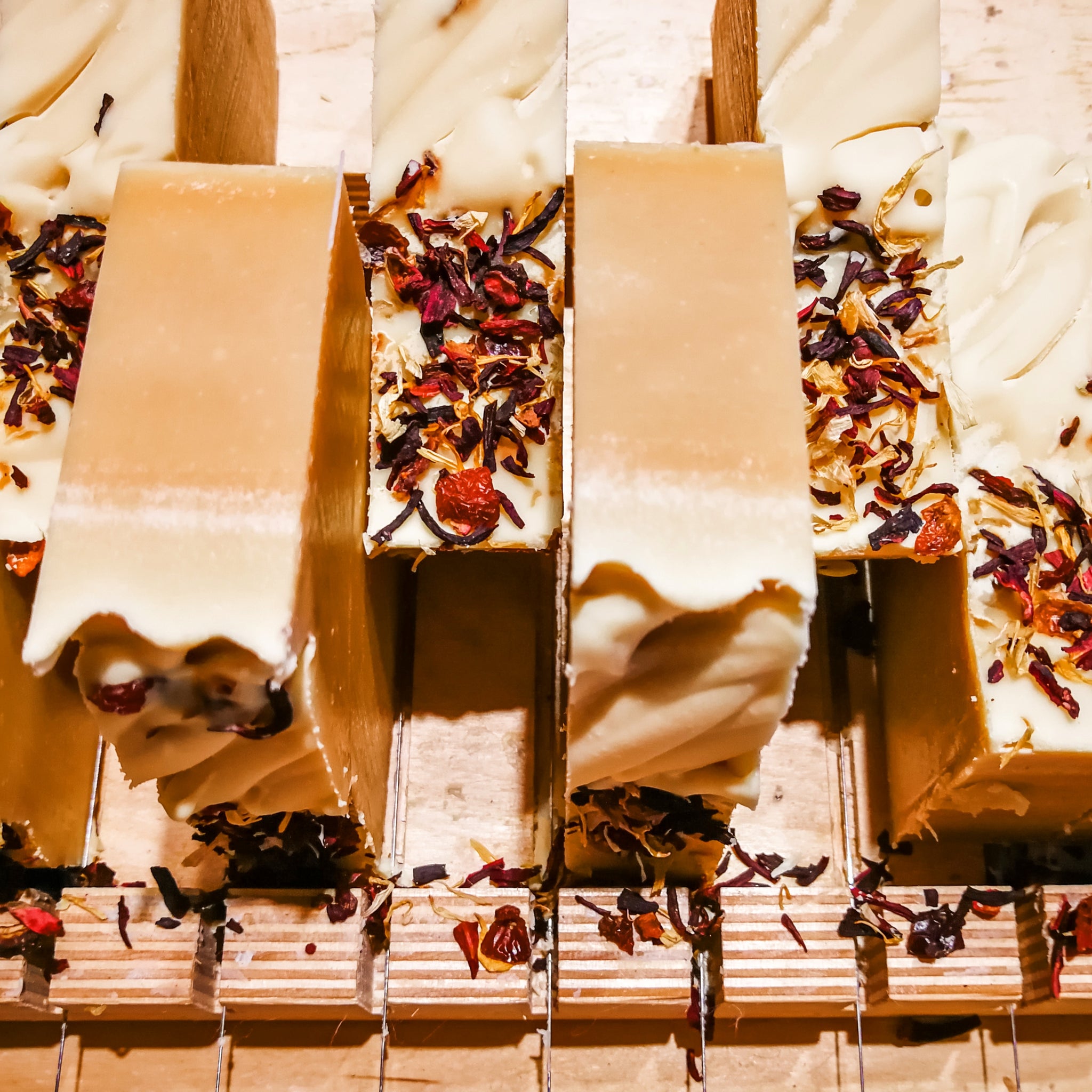 Mango tango- goat milk
Infused with Coconut Mango tea, then spiced with tangerine essential oil. This soap is extra soft, light and moisturizing. Great for face, sensitive or problematic skin.
Made with coconut oil, apricot oil, olive oil, sunflower oil, shea butter, goats milk and essential oils.
Because each soap is individually cut and made in small batches, bars may vary in appearance.