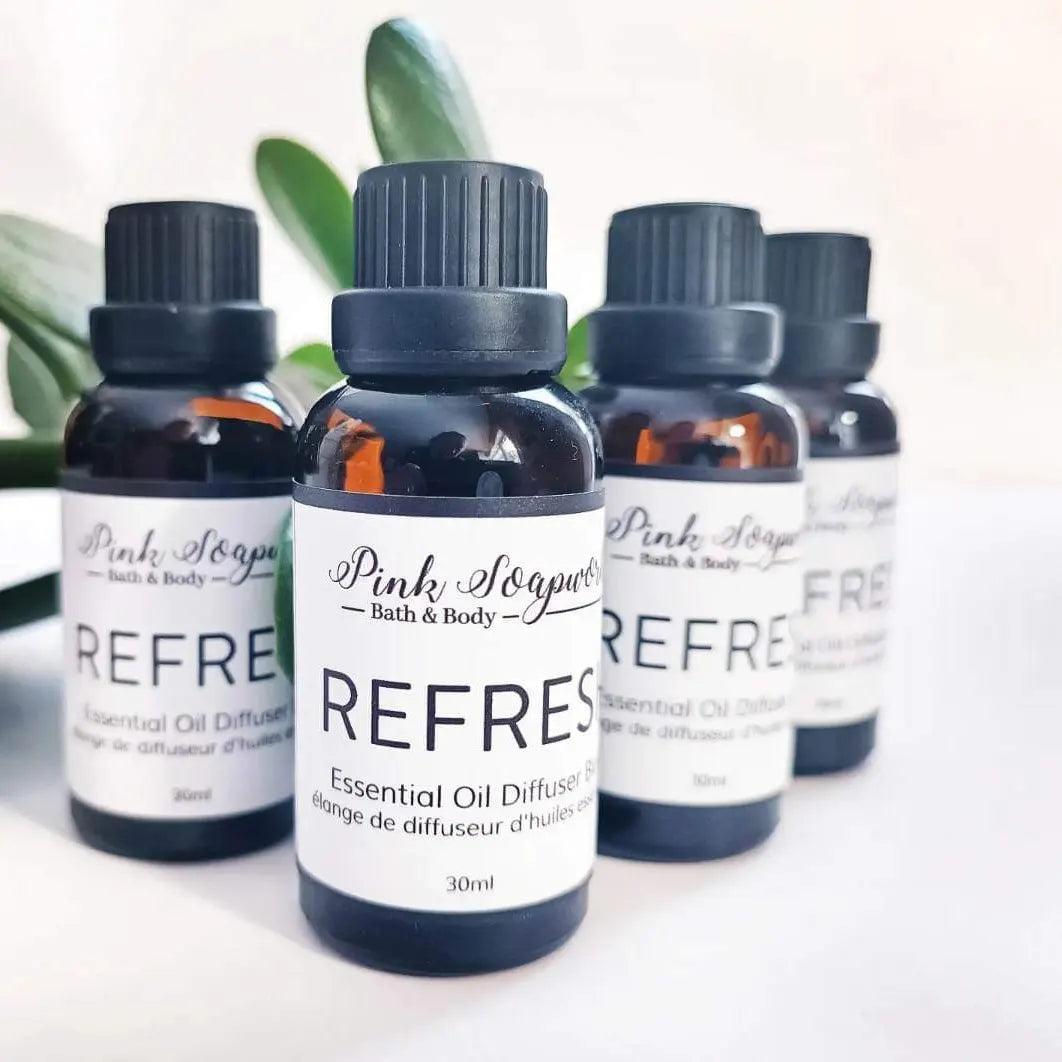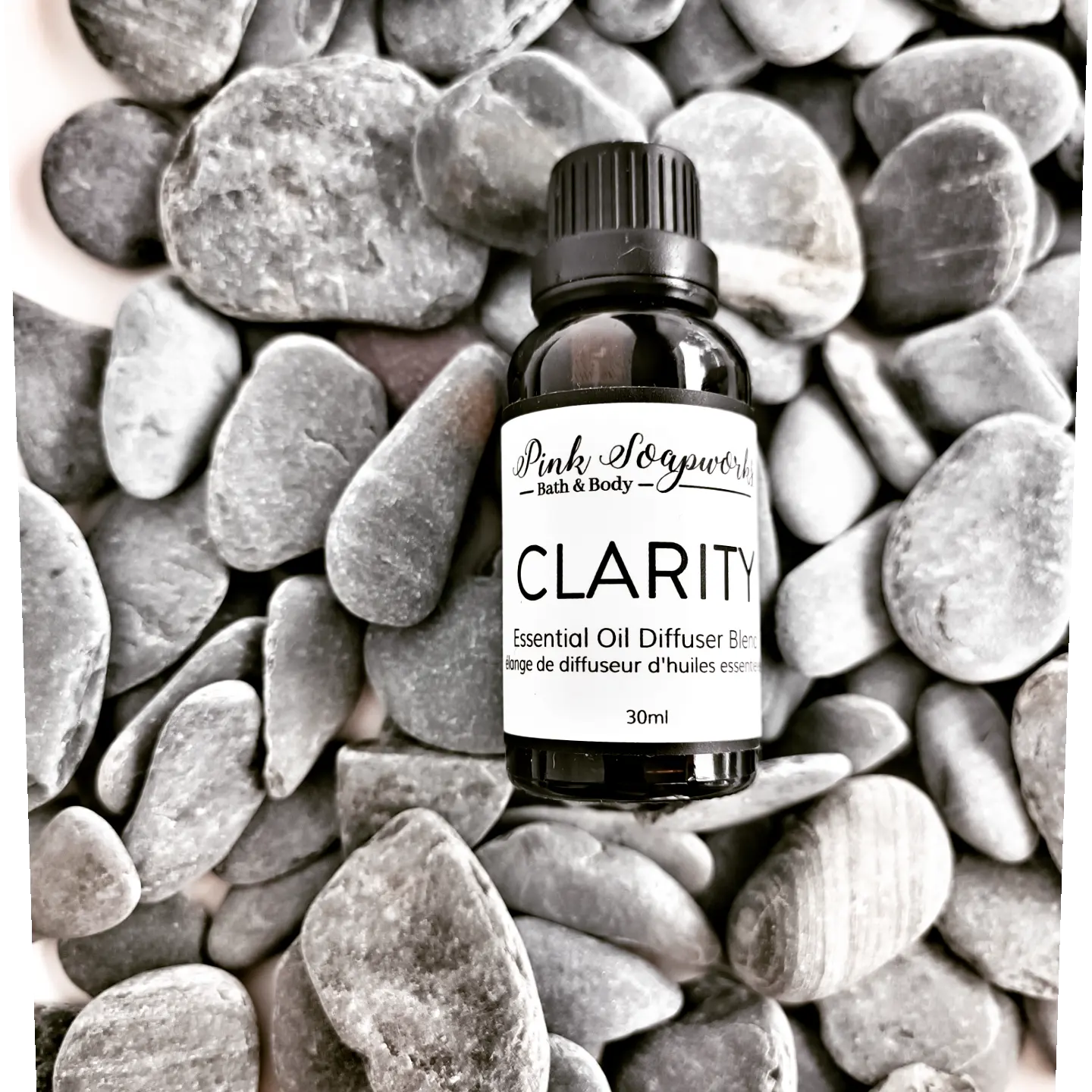 Diffuser Essential Oil Blends
Take your senses for a ride! Want the house to smell like you've cleaned for hours without lifting a finger? We got you! Warm, cozy and clean scents to either energize or calm those nerves. Essential oil diffuser blends are the perfect way to scent your space without a flame or heat. Our custom blends are available sold in singles or you can mix and match your selection.
Purchase two bottles and apply the code at checkout for 2 for $40!
l fl oz