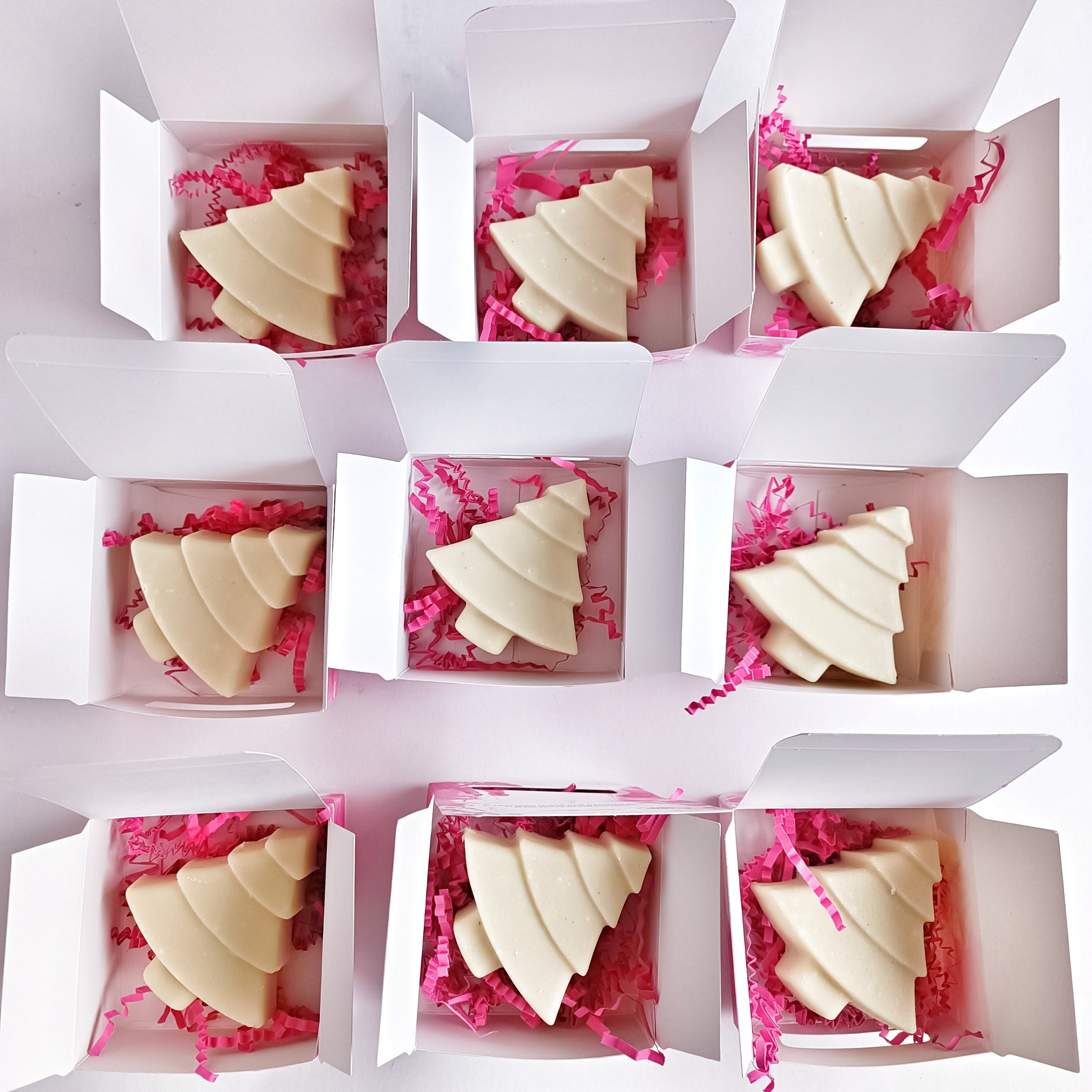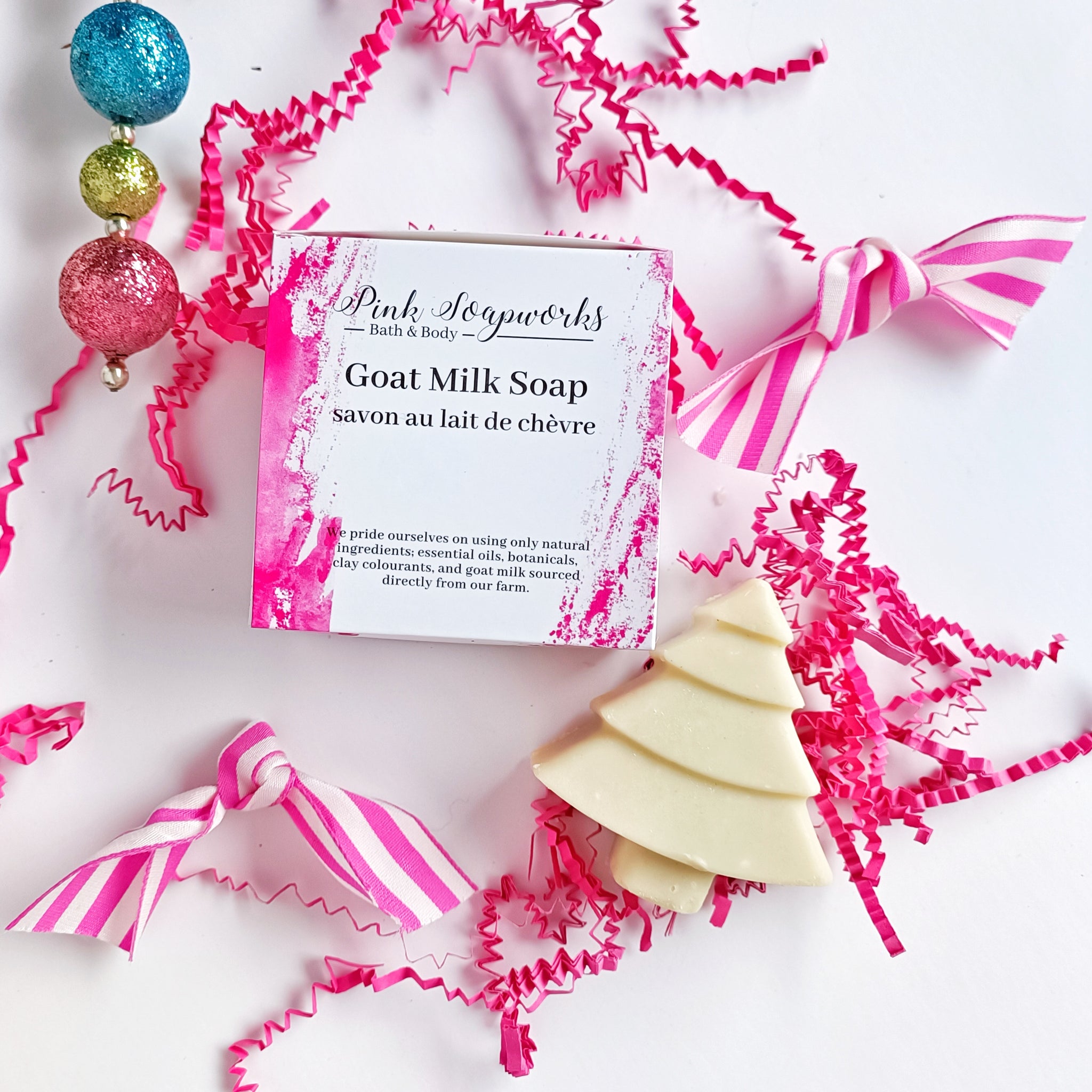 Christmas Goat Milk Soap
A fun twist using our favorite base soap recipe, these little bars are perfect for stocking stuffers! They smell like Christmas all wrapped in love and make amazing shave bars too!
Made with castor oil, sunflower oil, palm oil, olive oil, grapeseed oil, goats milk, green clay, spearmint & black spruce  essential oils.
 We've also added our other individual molded soaps in this collection as well!
Trees 65g
Flowers 85g